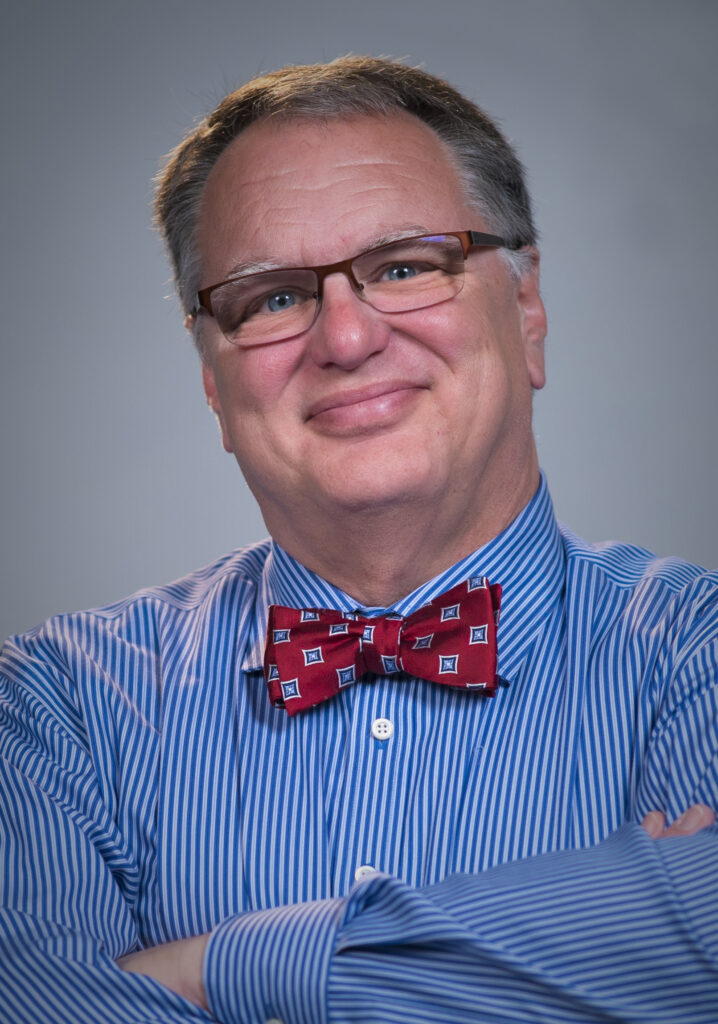 I'm Mike Wadel
Advanced Grief Recovery Specialist, Counselor, Speaker, Pastor, Teacher
I'm a Masters level counselor, a Level II Advanced Grief Recovery Method Specialist, and an International Trainer for the Grief Recovery Institute.
As such, I am one of a handful of people in the US certified to offer the Grief Recovery Method® in an intensive 2 1/2 day or weekend workshop, an 8-week group format, and a 7 week one on one format, both online and in person. I have shared this method throughout the US and around the world.
The Method
The Grief Recovery Method® utilized was developed nearly 40 years ago by John James and The Grief Recovery Institute. It has been taught worldwide with consistently documented successful results. It is the only grief program studied at a university level, and certified effective by Kent State University. This action step program speaks directly to the heart and helps the griever move beyond the pain.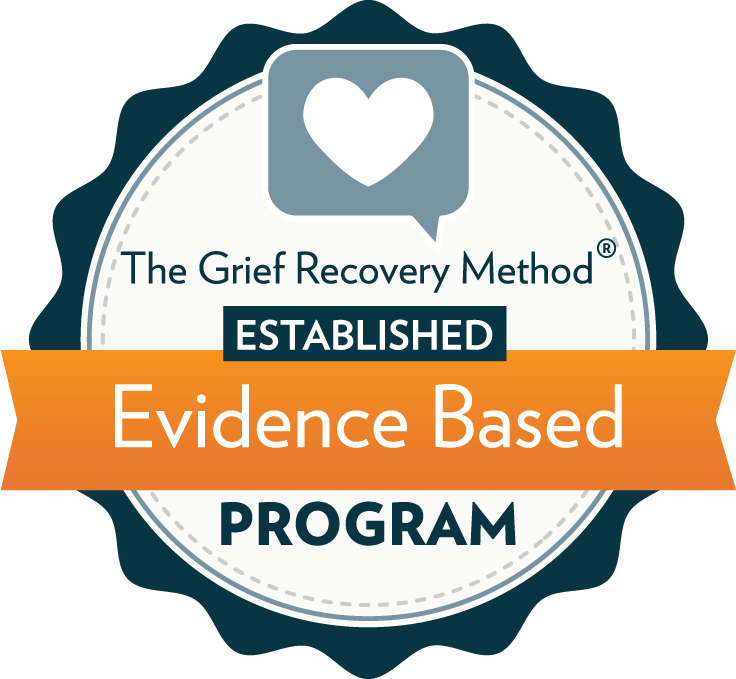 I offer Grief Recovery programs in a variety of formats. Online, I offer the Grief Recovery Method in a 2/2.5 day or 8-week group program or a 7 week one on one program. In-person classes and weekend workshops are available.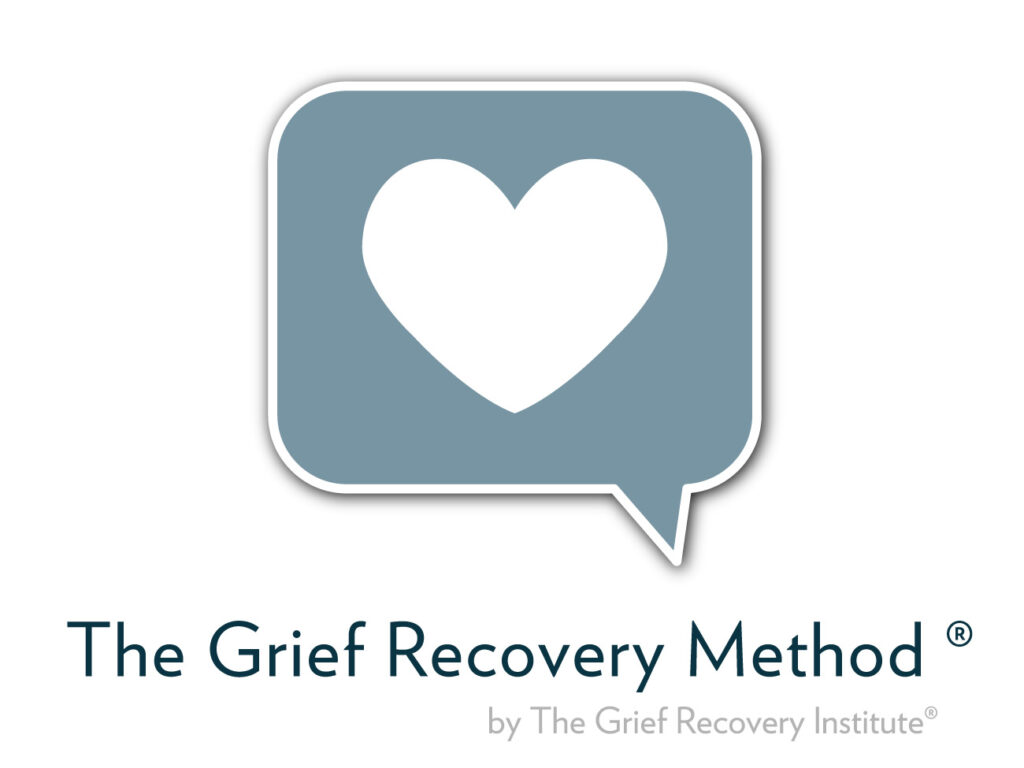 In class, you will learn the definitions of grief and how it occurs. We will recognize the misinformation we gathered about how to deal with loss. We will then look back and begin to address those hurts, losses and disappointments that have left us stuck in the past with no understanding of how to let it go. We will give you new tools to teach you how to be free of thos regrets, stay in the present moment and flourish… finally.
My Story
I was a video producer. My grief recovery journey began when Dr. Nancy Martin, one of the original trainers from the Grief Recovery Institute came to my office asking me to produce a video about grief recovery. I reluctantly attended her 2 1/2 day class, intent on it being a fact-finding mission… and boy did I find facts. The fact was that I was living my life out of a broken heart.
The fact was that a heart attack at 26, two divorces, broken relationships, business struggles, by-pass surgery, betrayal, a 100 lb weight gain, and a list of bad habits that I used to cope with the undiagnosed ache at my core had served to keep me in a perpetual spiral of slow self-destructive behavior and mood swings.
The fact was that I couldn't see how my unpredictable emotions kept the people I cared about consistently on edge.
The fact was I needed The Grief Recovery Method® .
Through this grief recovery program, I was shown that the tools I had been given to navigate the ups and downs of life were myths. I quickly realized that if I was ever going to rise out of the perpetual funk I was in, I had to learn to let go and move on… and that is where my journey began. Through the GRM I was given action steps that made sense and a plan to regain the quality of life I so desired. Needless to say, Nancy got the video for FREE, and I became a certified specialist in 2004.
Through her guidance and inspiration, I found my calling and have taught these principles in the US, Kenya, and Uganda, with plans to reach into South America and Israel. I have a Masters Degree in Pastoral Counseling and am Executive Director of the Chattanooga Center for Grief Recovery.
That's my story. I'd love to hear yours.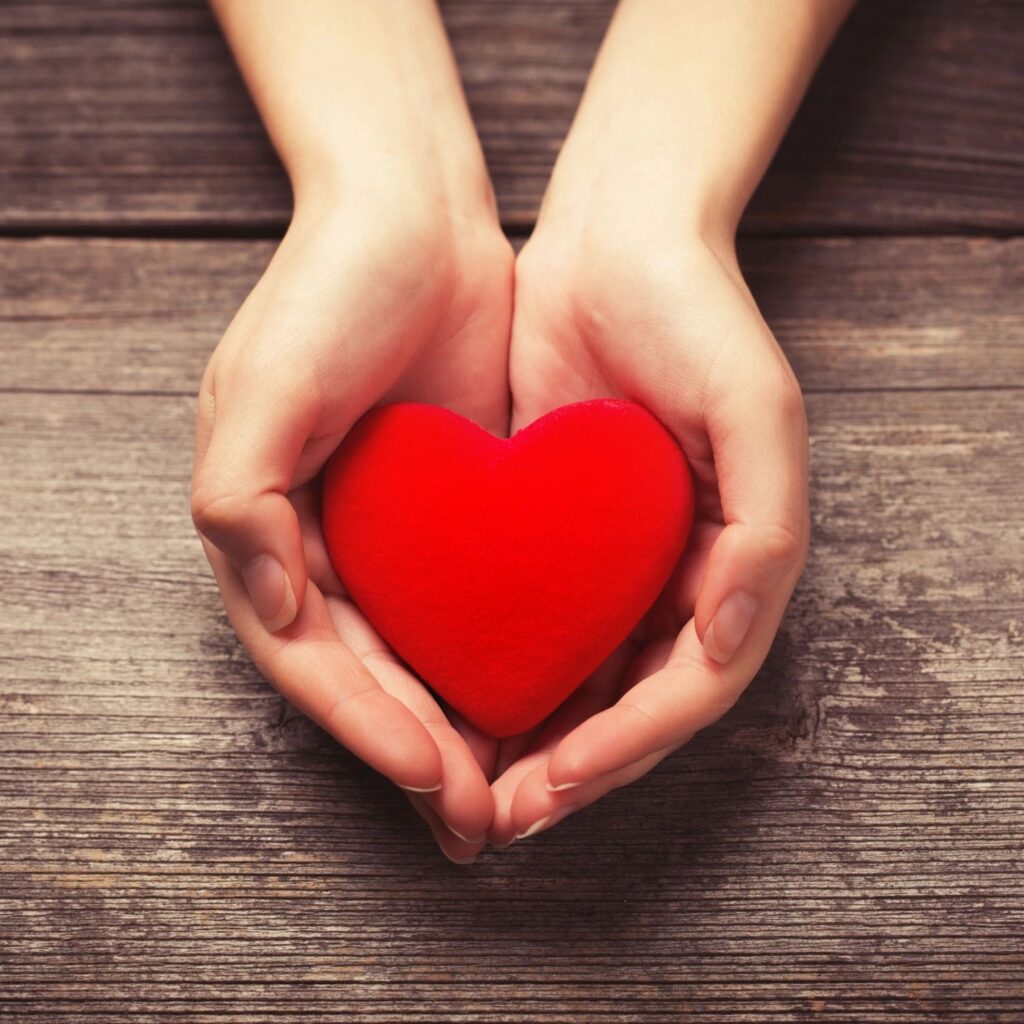 Your first consultation is on me
---